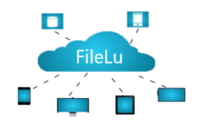 Access On All Devices
Upload and save all your files on FileLu private cloud and access them from anywhere. Install FileLu mobile App for fast access. We provide lighting fast uploading tool with powerful file manager system.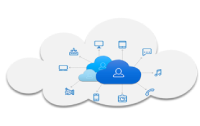 Easily Files Upload
You can select and upload hundreds or even thousands of files at once. Send, receive with your friends, family, coworkers or anyone on every file. Very easy to share with a simple link or scan a QR code.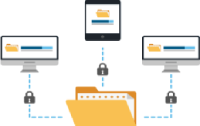 Secure File Sharing
Privacy and data integrity keep you and your client's safe. Privacy and security file sharing is our top priority. All data will transfer via SSL, and we use SSE ( Server-Side-Encryption) tool to encrypted all data.